---
---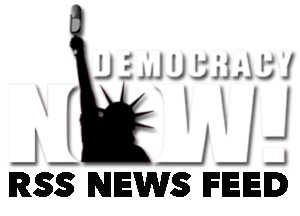 ---
12 THOUSAND WATTS!!
We are 
NOW BROADCASTING Northern California's most powerful progressive radio signal!

---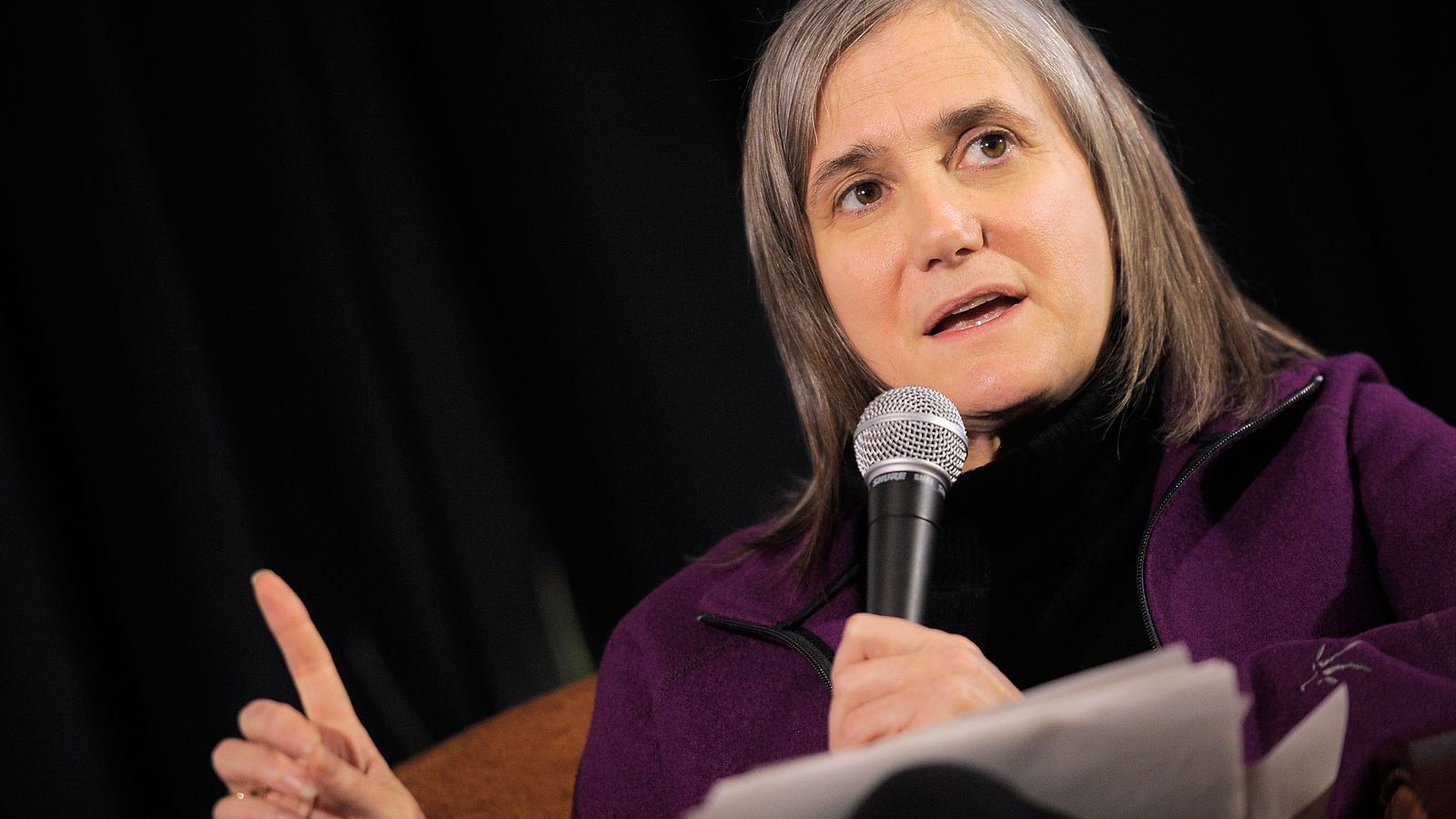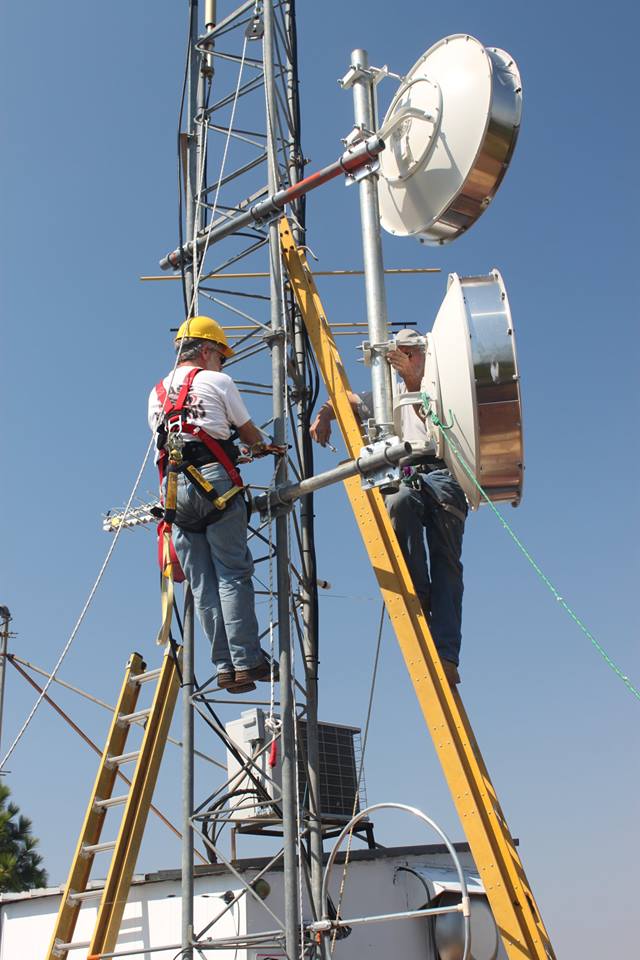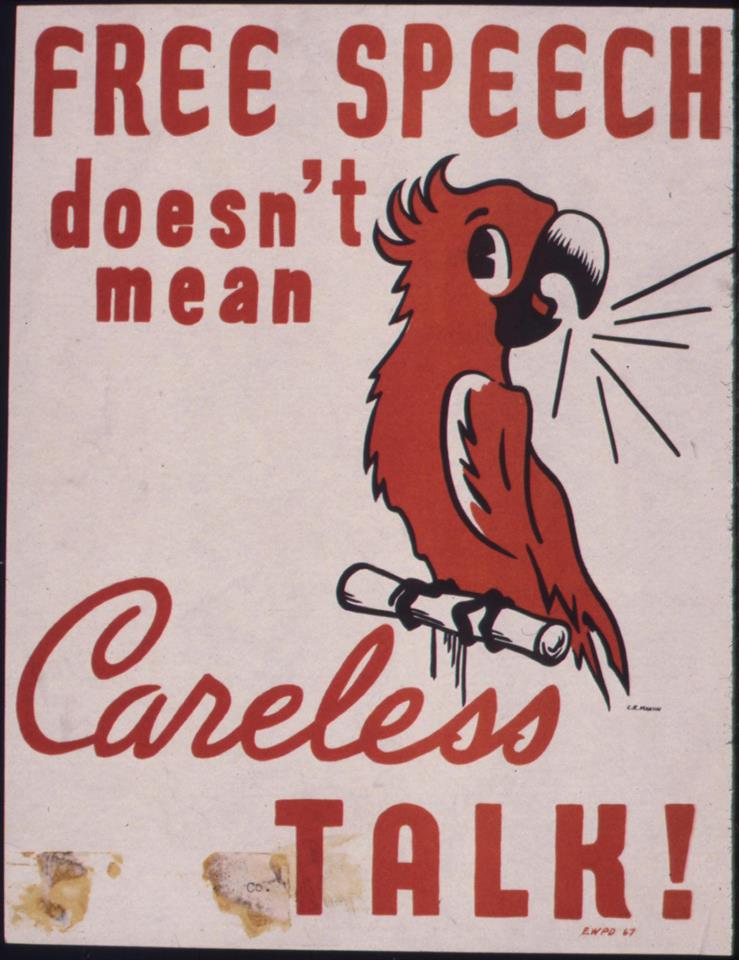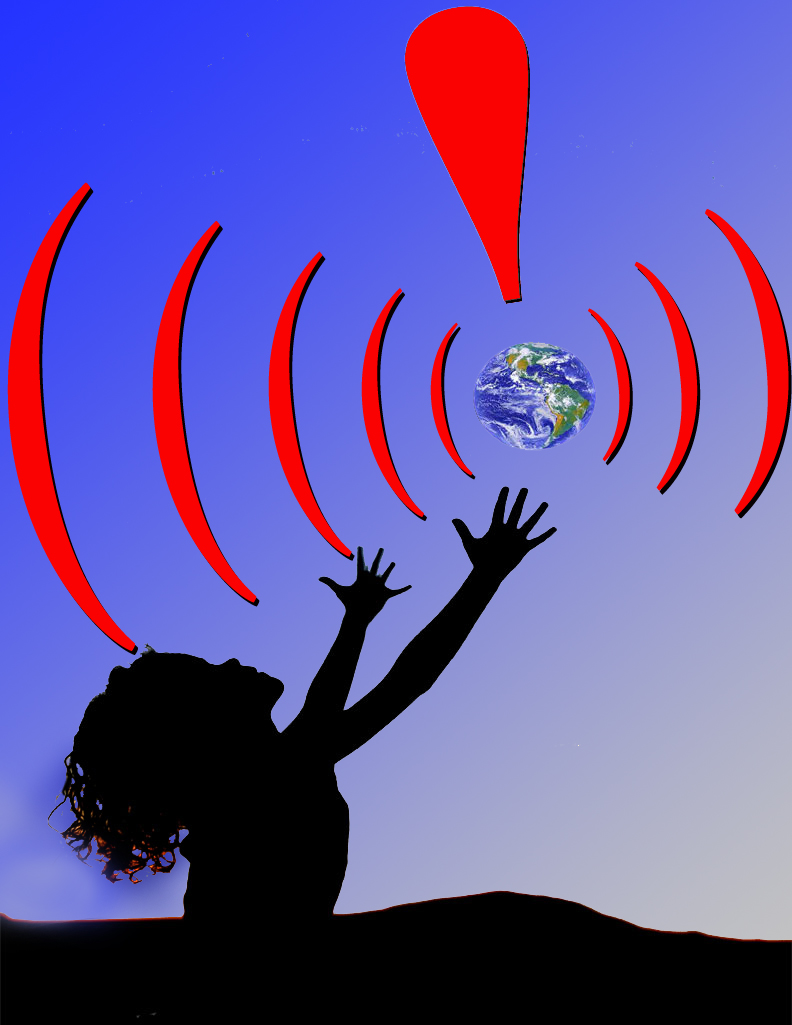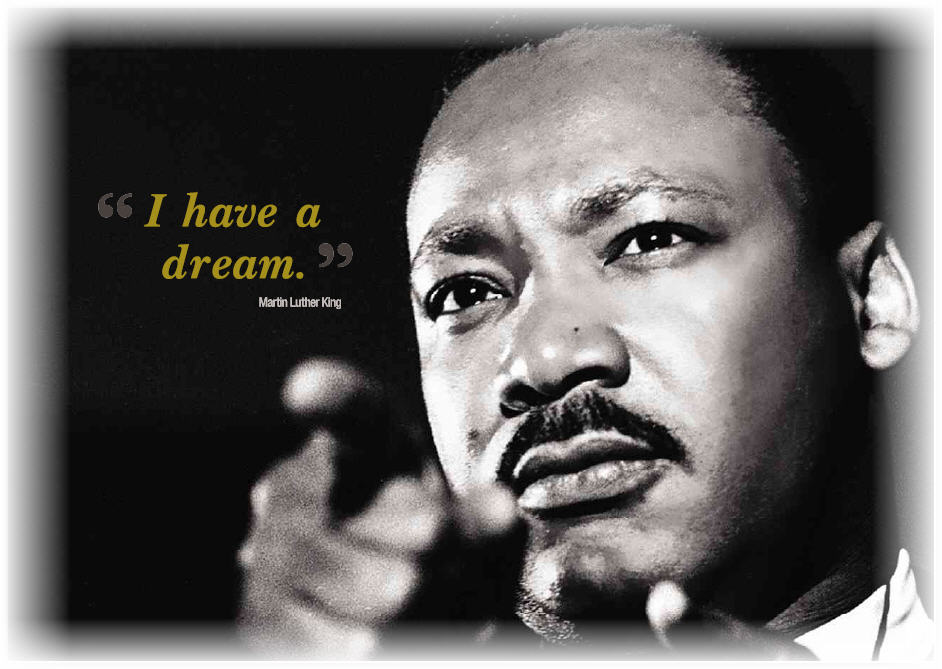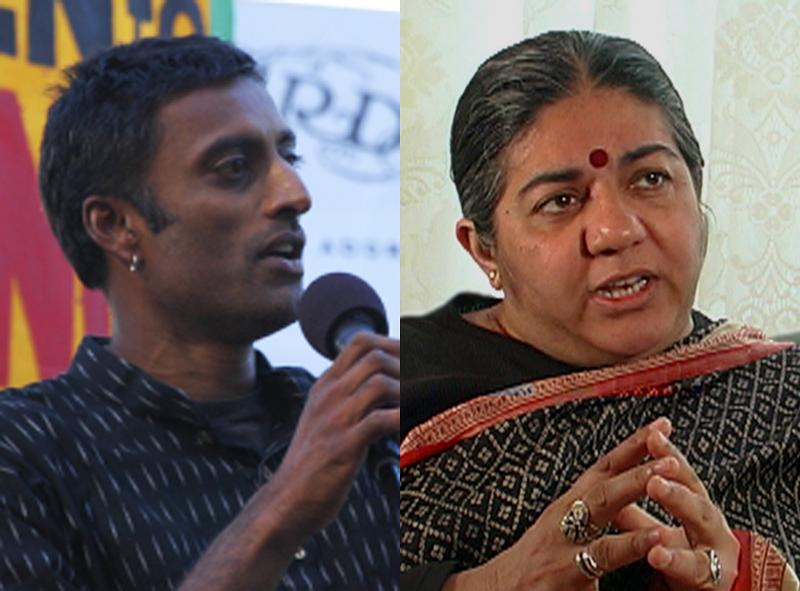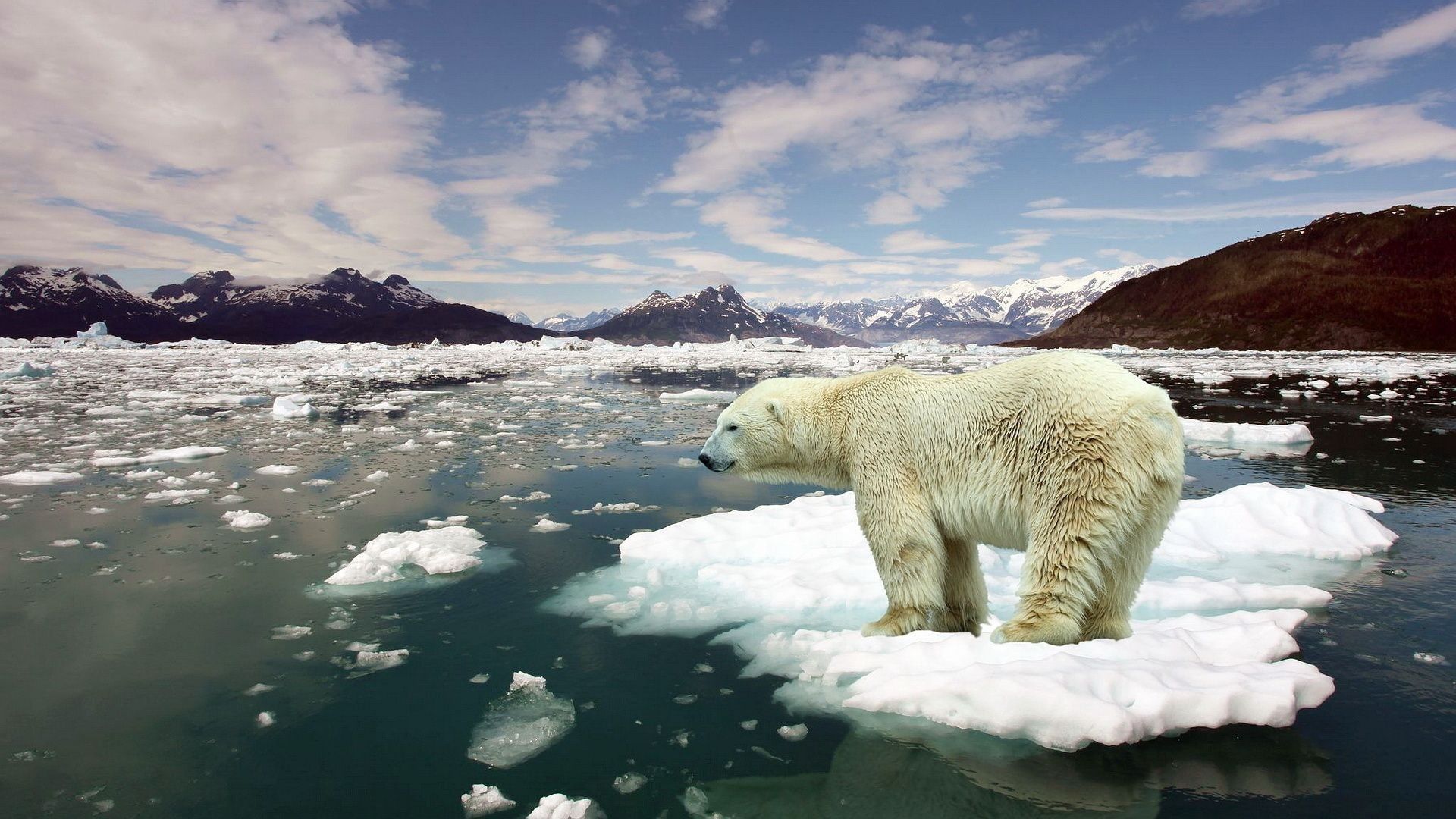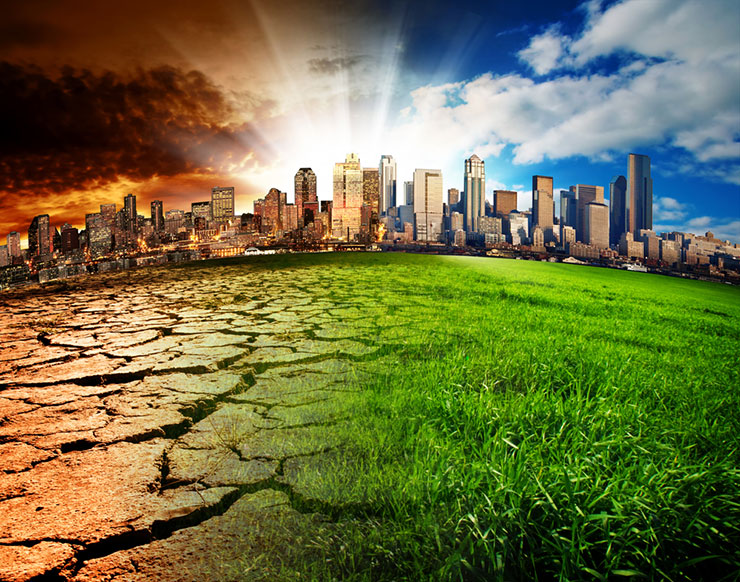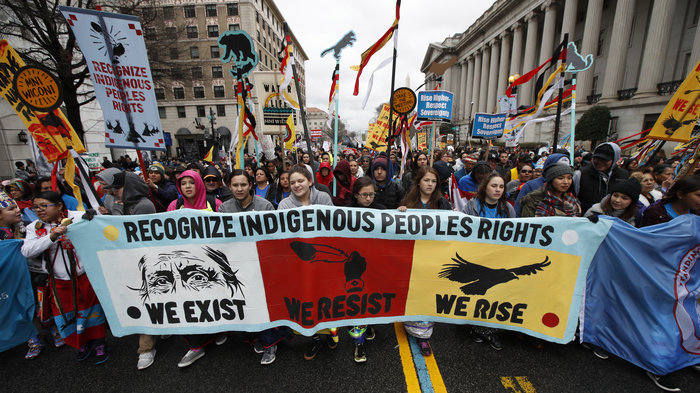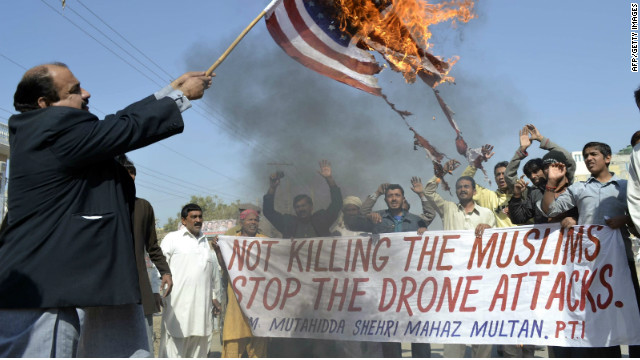 ---
BECOMING A BROADCASTER
At
KFOI
we believe in engaging the younger generation. We offer one on one hands on production lessons in the studio. Call 530 255 8575 for more information.
Your browser does not support HTML5 video.

Ci Yin Oliveira programming Small World Radio show with WM Shockley
---
Stop in and pick up our bumper sticker or send us your address and we will mail one. EMAIL HERE.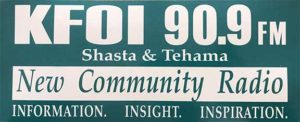 ---
Our Site is Under Construction
PLEASE BEAR WITH US AND CHECK BACK SOON!
---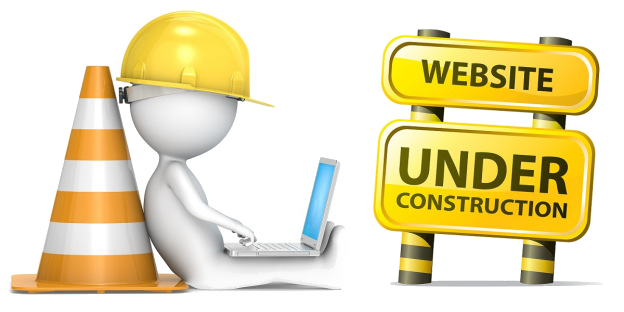 ---